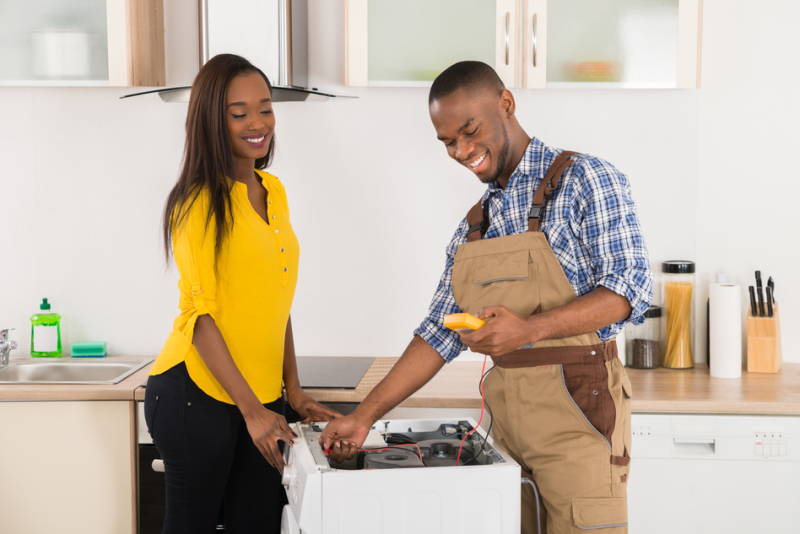 We are trained professionals that can easily repair virtually any major appliance, no matter where you bought it. we offer delivery/mobile services for your convenience. Whether you need an urgent laundry repair or you are having problems with kitchen appliances, know that we the professional that offers an impressive selection of parts and repair services for all your appliances. To find more details about my home appliance service and a detailed list. Contact us Today
The Tech who arrived to fix our kitchen aid refrigerator was knowledgable and friendly. I would have given 5 stars but this is the 4th time in 2 years that we have had to call for warranty work on the refrigerator.
My laundry machine was repaired for the 2nd time this month (by another contractor) and when I got back from work and found out that it didn't work again, I got really angry. I decided to ask around for appliance companies, and I ended up with this one. The technician told me what the others did a bad job and gave me good advice on how to keep my laundry machine in good condition after he repaired it. Thanks a lot!!!
I greatly appreciate service was provided to my ADH refrigerator the next day. Steve L arrived on time, was very professional, thorough, knowledgeable, informative, patient and respectful. I will call Crown Japan Services centre as service needs arise in the future.